Lady, it's going to feel so good to stop the overwhelm cycle in its tracks.
WATCH THE WEBINAR REPLAY NOW:
3 SURPRISING REASONS YOU'RE OVERWHELMED & UNDERLIVING The transformation begins on 31st October 2022.
"I love listening to Lisa. She's so positive and upbeat, and I think I really needed her voice to help me look forward. I'm a very calm person but so many things were against me and I just wanted peace! It's so worth it, even if we think we've tried so many other things, Lisa has real answers and it's so much fun too. It's made me stronger and there are many lightbulb moments"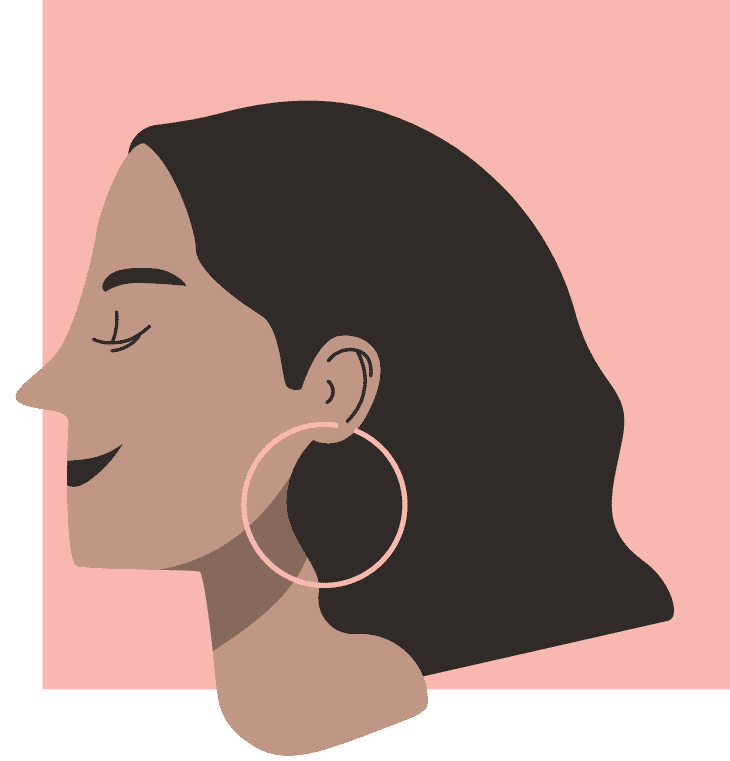 Lady, we're not meant to spend our whole lives stuck in survival mode.
And we're not meant to feel overwhelmed, depleted and 'low-level crappy' all the time either.
The next three months are going to pass no matter what.
You can keep feeling stuck in place - always stretched too thin, always trying to "just get through" this next week / month / whatever, and never having any time or energy for yourself.
Or you can break the cycle. Here, now, together. And so bloody simply.
Even just ONE upgrade to your life can change how you feel forever - and we'll be exploring dozens.
And when you consider that those *things* that click for you will make every single one of your mornings, or evenings, or meals EASIER from here on out… well, it's a no-brainer.
So with nothing to lose and so much to gain, the only question remaining is…
… what are you waiting for?
"Amen! Through your courses and guidance Lisa Corduff, I have realised the greatest gift to my relationships is the change I have initiated for myself... Or the understanding I have offered myself. Either way, I am living more honestly. X"